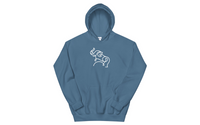 Collection Meaning
Our collection was made for you: clothing with a mission. Partner with us to advocate for elephant conservation. For every purchase, 100% of the after-tax profits will be donated to elephant conservation programs. Or, click below to donate directly.
Donate Directly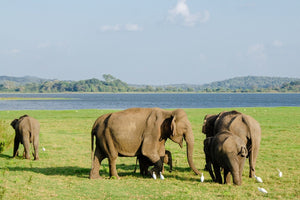 Did you know?
Elephants have incredible long-term memories. Even after decades apart, they can store information and recognize old friends.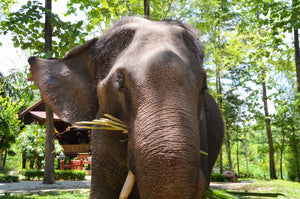 Elephants in peril.
Elephant's habitat is shrinking, making them an endangered species. They're killed for their tusks and exploited for the tourism industry.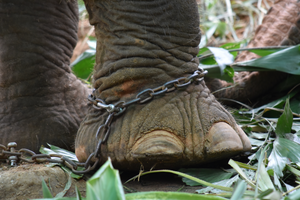 How we help.
Your purchase and donation goes directly toward elephant awareness, habitat conservation and protection.
Great quality, great graphic, great cause.

Tina S.
I love the hat. The quality is excellent. Shape is just right.

Greg W.
I got this sweater about a month ago and haven't taken it off since!

Julia M.